Mac Screen Replacement Sydney
Expert Mac Repairs Technician at "Mac Screen Replacement Sydney provides" services for Replacing screens for Macbook, Macbook Pro, Macbook Air & Imac, either its a broken screen or front glass panel is cracked we replaced both for mac products at our locations.
We replace Apple mac screen with one year warranty, our experienced Mac repair technicians provide same day screen replacement services based on stock availability.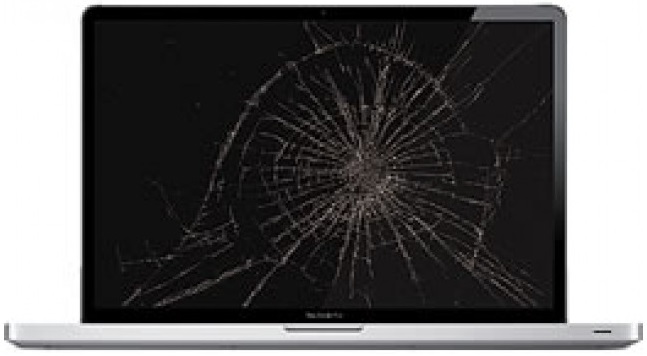 Mac Screen Replacement Repairs Sydney Services
Most of the Common Mac Screen Problems Our Expert Technicians are fixing in Sydney:
Broken Screen for macbook Air, Pro, Ipad, Iphone or Imac.

Screen Flickers on startup.

Broken Front glass panel of Imac or Macbook Pro.

Screen Flickers When Moves.
Screen Front Panel & Back Panel Replacement.

Mac Screen Turns off When Moves.
Mac Screen Brands & Models We Repair
Mac Repair Technicians at "Mac Screen Replacement Sydney" provide services for replacing Screens for different Apple brands like:
Imac: We Replace All Imac Screen based on Stock Availability.

Macbook Air: 2011 till 2017
Macbook Pro: 2011, 2012, 2013, 14, 15, 16, 17.
Contact 'Sydney Tech Repairs' for Mac Screen Replacement Sydney Services
Give Us a call and speak to Laptop Repairs Technician on 02 9676 6550 or Contact Us online at info@sydneytechrepairs.com.au 7 Days a week.