Laptop Screen Replacement
Looking for Replacing Screen in Sydney, We are Expert in Replacing screen for Laptop either its 15.6 inch, 14 inch or 11 inch screen, "Laptop Screen Replacement Sydney" Provides Screen Replacement services for Hp, Dell, Alienware, Asus and Acer Laptop Screen.
Most of the laptop Screen we replace within an hour time & we provide one year warranty for the new screen replaced.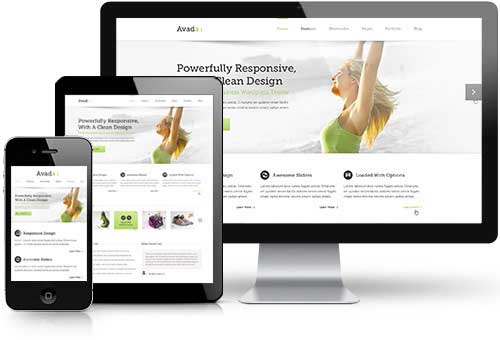 Laptop Screen Replacement Sydney Services
Some of the Common Laptop Screen Problems we are handling everyday in Sydney:
Replacement of Broken Laptop Screen

Laptop Screen Flickers on Startup

Black/White or Blank Laptop Screen

Broken or Loose LED Screen Cable
Laptop Touch Panel not Working

Broken Front Panel of Laptop

Laptop Screen Goes Blank on Startup

Laptop Screen Front or Back Panel Replacement

Laptop Screen goes off while working
Laptop Brands & Screen Sizes We Replace or Repair
"Laptop Screen Replacement Sydney" provides Same day services for repairing or Replacing Laptop Screen in Sydney with one year Warranty.
Dell: Screen Replacement of 15.6 inch , 14, 11 inch

HP: 15.6, 14, Hp Mini 11 inch Screen

Asus: 15.6, 14 inch and 11 inch

Acer: Acer 15.6 Screen, 14 Inch Screen

Toshiba: Satellite 15.6 inch Screen, 17 inch
Samsung: Samsung Laptop Screen 15.6 inch

Sony: Sony VAIO Laptop Screen

Apple: Macbook Pro Screeen,  Macbook Air Screen , Imac Front Glass and Screen

Fujitsu: 15.6 inch Screen Replacement

Lenovo: Lenovo Laptops screen Replacement
Contact 'Sydney Tech Repairs' for Laptop Screen Replacement Sydney Services:
Give Us a call and speak to Laptop Repairs Technician on 02 9676 6550 or Contact Us online at info@sydneytechrepairs.com.au 7 Days a week.