Laptop Power Problem Repairs Sydney
Looking for laptop Power Problem Repairs Sydney Services, we are expert in soldering work for Laptop Dc Jack or Power Jack, if your Laptop does not turns on and has no lights, bring your laptop to our place for diagnostics and repairing.
Most of the times its just a power connector or DC Jack preventing the laptop to turn on due to physical damage, our experienced technician will make sure to solve the problem with repairing or replacing the faulty power connector.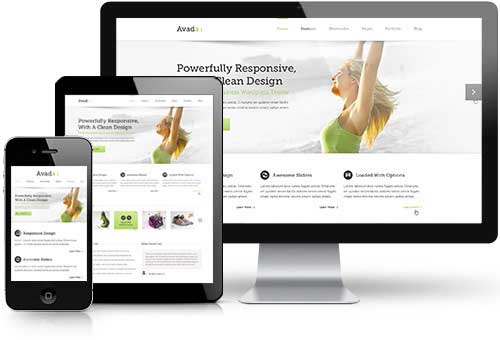 Laptop Power Problem Repairs Sydney Services
Laptop Power Problems Conditions our technicians are repairing in Sydney Everyday.
DC Jack Repair: Laptop Broken Power Connector.

Laptop Charger: Loose Laptop Charger When Plug-in to Laptop.

Motherboard Repairs: Power Light Blinks or Turns on and off.

Physical Damage Repairs: Physical Damage of Power Connector.

Board Power Supply Repairs: Laptop Does not Turns on.
Laptop Short Circuit Repairs: Laptop Charger Light Turns Off When plug into the laptop.

Laptop Turns off When Charger Plug in.

Laptop Screen Flickers when Power Plugs in.
Laptop Brands We Repair in Sydney
Technicians at "Laptop Repairs Sydney" provide services for variety of  laptop Brands which includes Dell, HP, Toshiba Laptops, Allienware, Sony, Samsung, Asus, Acer and Many more, here are the further details for different models we repair:
Dell: Allienware, XPS, Inspiron, Precision

HP: Pavilion, ENVY, Spectre, Chromebook

Asus: Zenbook, Chromebook, Asus Laptop

Acer: Acer Aspire, Acer TM, Acer Predator

Toshiba: Satellite, Tecra, satellite Radius
Samsung: Odyssey, Samsung Notebook

Apple: Macbook Pro, Macbook Air, Imac

Fujitsu: Notebook LIFEBOOK
Contact 'Sydney Tech Repairs' for Laptop Power Problem Repairs Sydney Services
Give Us a call and speak to Laptop Repairs Technician on 02 9676 6550 or Contact Us online at info@sydneytechrepairs.com.au 7 Days a week.