Imac Repairs Sydney
Looking for "Imac Repairs Sydney Services", we are expert in providing Imac repairs such as logic board repairs, Screen Replacement, Front Glass Panel Replacement, Faulty Hard drive replacement or Solid State drive upgrade, Ram Upgrade, Graphic Card Repairs for Imac.
Either your Imac does not turn on or has Software problems, our expert friendly Imac repairs technician in Sydney can provide you reliable services for your Imac with same day guaranteed services.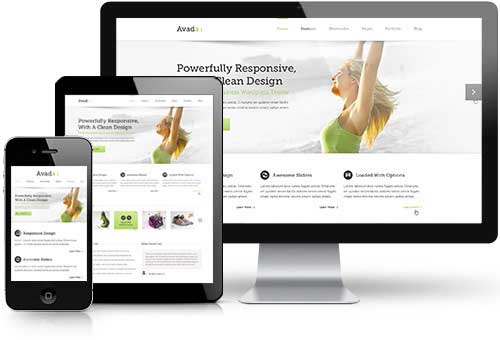 Imac Repairs Sydney Services
Some of the Common Imac repairs Our Expert Imac Repairs Technicians are fixing in Sydney:
Lines on Screen or Graphic Card Problem.

Imac Data Recovery Required.

Imac Power Supply Replacement.
Imac Logic Board Repairs.

Ram Upgrade or installation of Solid State drive.

OSX installation & Error Removal.

Imac Front Glass Panel Replacement.
Imac Repairs Technicians at "Imac Repairs Sydney Services" provide services for Old and new types of Imac Models some of them are mentioned below.
Imac: Aluminium Imac Flat Sides 2007 to 2012.

Imac:  Tapered Edge, 2015, 2016, 2017 Slim Type Imac.
Imac: White Intel Imac 2007

Imac: Imac G5, 2004, 2005.
Contact 'Sydney Tech Repairs' for Imac Repairs Sydney Services
Give Us a call and speak to Laptop Repairs Technician on 02 9676 6550 or Contact Us online at info@sydneytechrepairs.com.au 7 Days a week.