Apple Iphone Repairs Sydney
Expert Iphone Repairs Technician at "Sydney Tech Repairs" Provide services for Iphone Repairs Sydney services which includes Iphone screen replacement, Charging jack replacement,Battery Replacement, Iphone logic board repairs for iphone 4. 4s. 5. 5s. 6. 6s. 6s plus, 7, 7s plus & Iphone 8.
We Provide same day services for Iphone repairs in Sydney, either iphone does not power on, has got recovery icon on startup or no display, our expert mobile phone repair technicians provide guaranteed services for Iphones.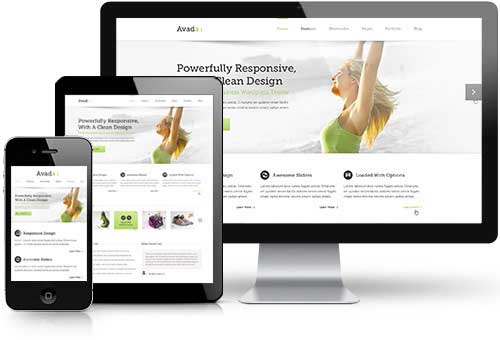 Apple Iphone Repairs Sydney Services
Most of the Common Iphore Our Expert Iphone repairs Technicians are fixing everyday in Sydney:
Iphone Screen Replacement.

Iphone Battery Replacement.

Iphone IOS Installation and Error Removal.
Black, White or Blank Screen Repair.

Charging Jack or USB Cable Faulty.

No Signal or No Service Issue in Iphone.

Power Button or Volume Buttons are note Working.
Apple Iphone Models We Repair
Mobile phone Technicians at "Iphone Repairs Sydney" provide services for Different models of Iphone which are mentioned Below:
Iphone 5: Iphone 5, 5c, 5s
Iphone 6: Iphone 6, 6s, 6s Plus

IPhone 7: iphone 7, 7s, 7s plus

IPhone 8: iphone 8 repairs
Contact 'Sydney Tech Repairs' for Apple Iphone Repairs Sydney Services
Give Us a call and speak to Laptop Repairs Technician on 02 9676 6550 or Contact Us online at info@sydneytechrepairs.com.au 7 Days a week.